A Research OS for the Web
//
->
->
->
Flow
All you need is flow, flow is all you need!
🎹 Keyboard Driven

Fly through your research at the speed of thought!
• create, transform, move, pan & zoom all from your keyboard
• from and idea to a published note in few keystrokes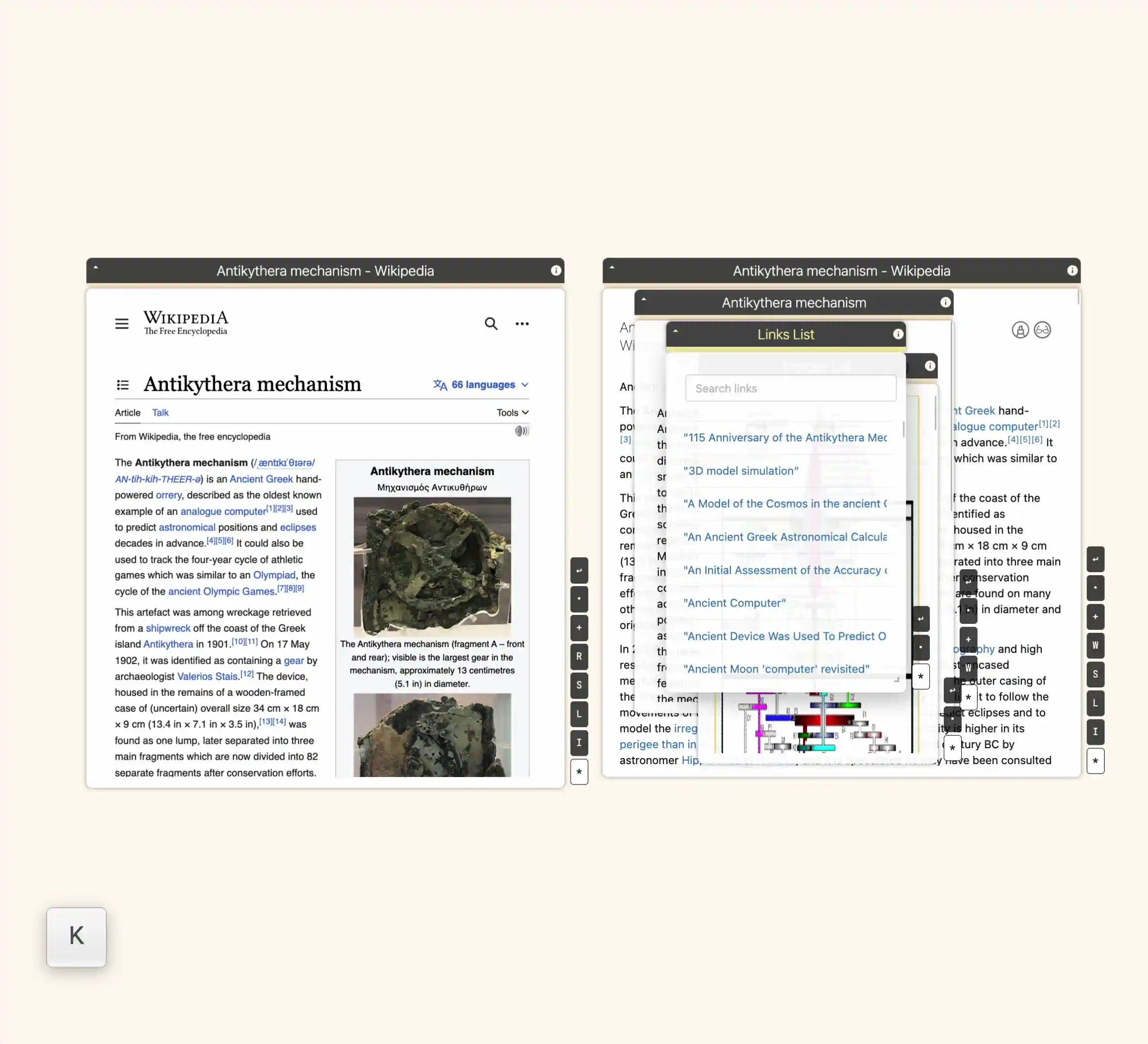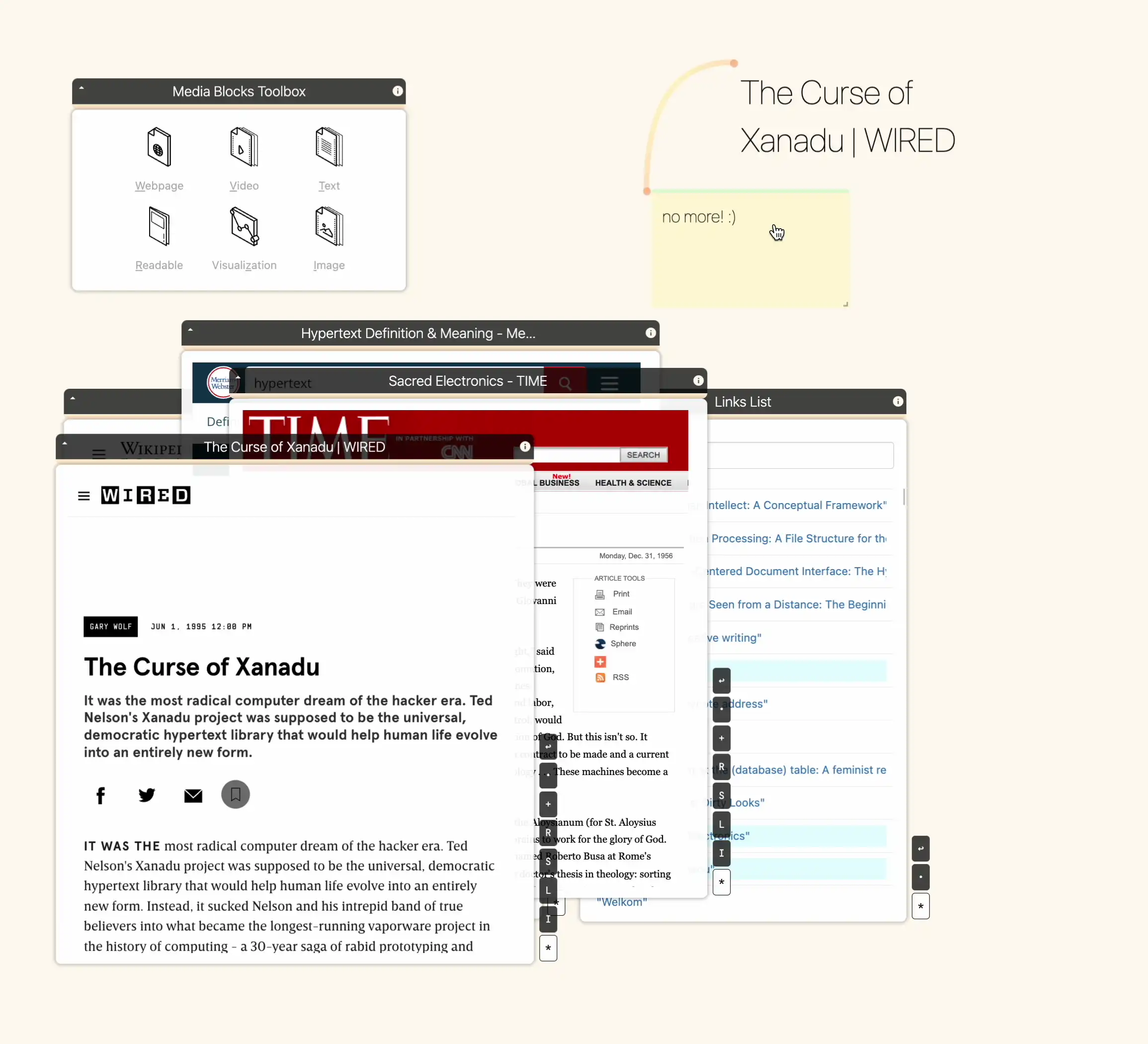 🐭 Mouse Driven

Drag and drop anything onto the canvas
• information that you can touch
• de-construct and re-construct information
🎈 Fun Driven!

Why not feel good about your work?
• interactions that help your thinking
• happy mind is a creative mind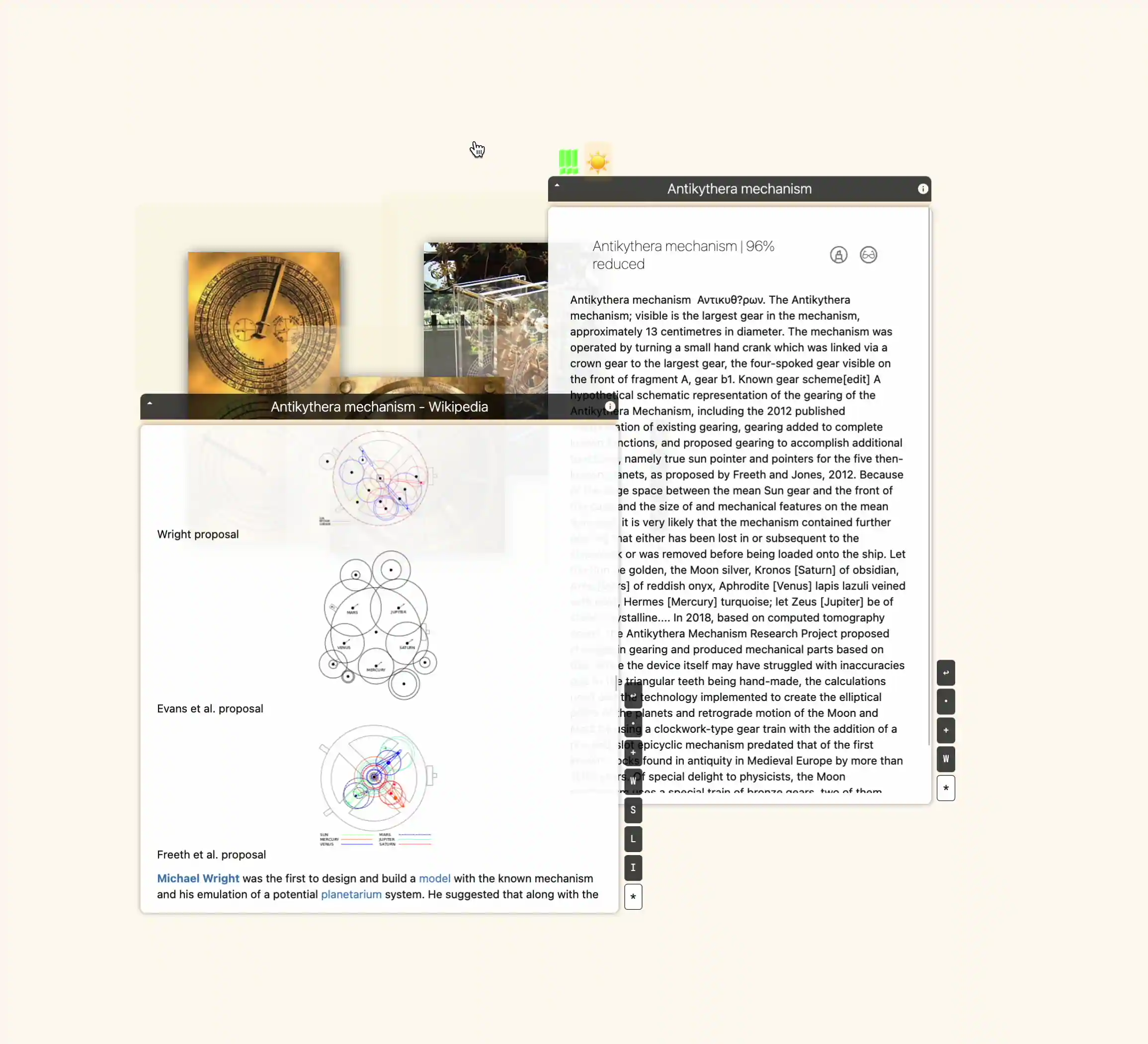 Values Driven
How you feel about your work
is extremely important
, the reason we exist is to give you
expressiveness & agency over information
—all flow, no nonsense!
Goodies
One playground, many toys …very, very smart toys!
Annotations
🌿 Budding
On anything and everything!
And they are fun too—think sticker packs and post-it notes
You can now comment on anything and mark everything up.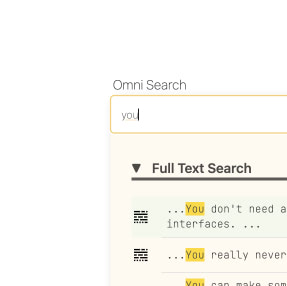 Omni Search
🌿 Budding
In other words a very smart search.
We try to index as much as we can, so you don't have to remember too much.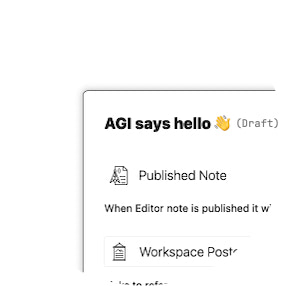 Publish Notes
🌲 Evergreen
The world wants to hear from you.
It's seamless to go from idea, through research to a published memo, which in turn ties back to the underlying research trail.
Sounds fancy, and it is, but also super simple!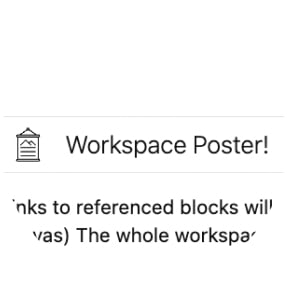 Share Posters
🌲 Evergreen
This one is really cool!
You can share your workspaces as posters, think a map of your research.
This can be used to support your notes, given them a visual pizazz or independently as a 'pretty picture' :)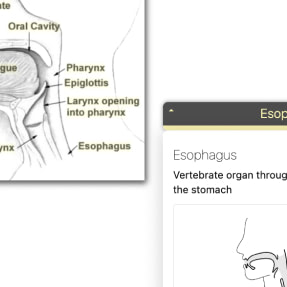 X-Ray
🌿 Budding
See through the noise.
We'll find important terms in text and images—highlight and define them for you.
Sit back and relax ;)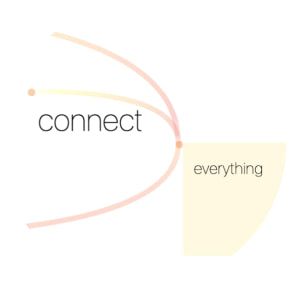 Graph
🌱 Seedling
This is like seeing the Matrix.
It's what drives Nette
(it's kind of in the name).
Not fully ready yet—but let us know if you're interested!
We've collected all of those tools in one place,
so you don't have to context switch and learn ten different ones!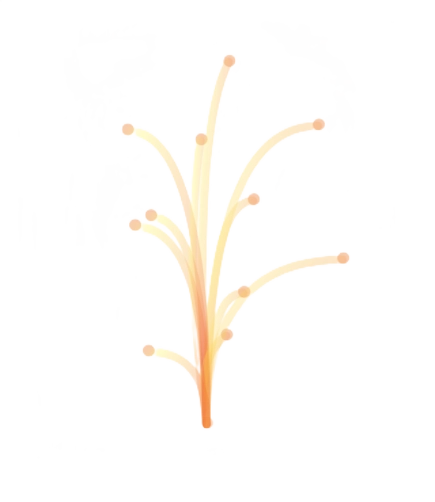 Nette: A Research OS for the Web