Nette: A Research OS for the Web
A better way to think.
Go beyond
notes, tasks and bookmarks.
Grow your own
interactive network of ideas
that seamlessly integrates with your life.
Nette is a visual and interactive workspace
that gives you superpowers
Join Nette.
We'll connect you with a fresh think-space 🏄
Grow as a thinker, grow as a person
Non-linear, truly visual sense-making
Nette is a
two dimensional canvas
—that's twice as many dimensions as your note-taking tool.
A visual thinkers paradise 😎
Hyper-connected, your shortest path to insight
Connect text in a YouTube video with a Tweet,
with the person who wrote that blog post about the pink gorilla, with... 🤷
Never lose context again!
Save the process as well as the result
Where the hell did that come from?
What's the thinking behind this figure?
These are questions of the past 🥸
Integrated research, planning,
notetaking and annotating
all in one place
Context switching is the productivity killer.
Better: think, plan, prioritise and assign
from the comfort of one workspace 🥿
Part of your life!
Nette is not just another tool.
We go above and beyond to integrate with the rest of your digital life.
Your files, your browser, your devices; your friends and colleagues 🍹
You can finally
think the way your brain wants to think
—freely associate information for novel insights.
You can finally
get all the power the computers can give you
—search through all of your information and unearth the surprising connections.
Features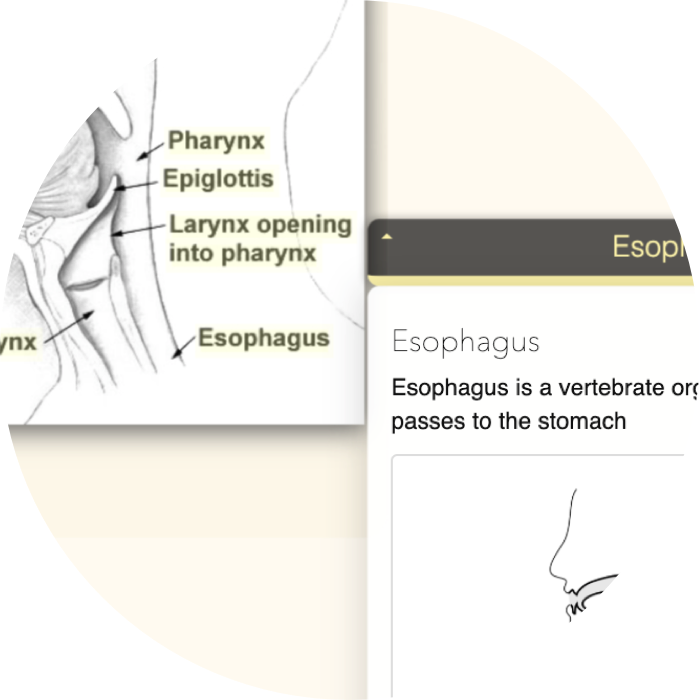 Research Tools
research tools are built-in: extract PDF highlights, text recognition, extract captions etc.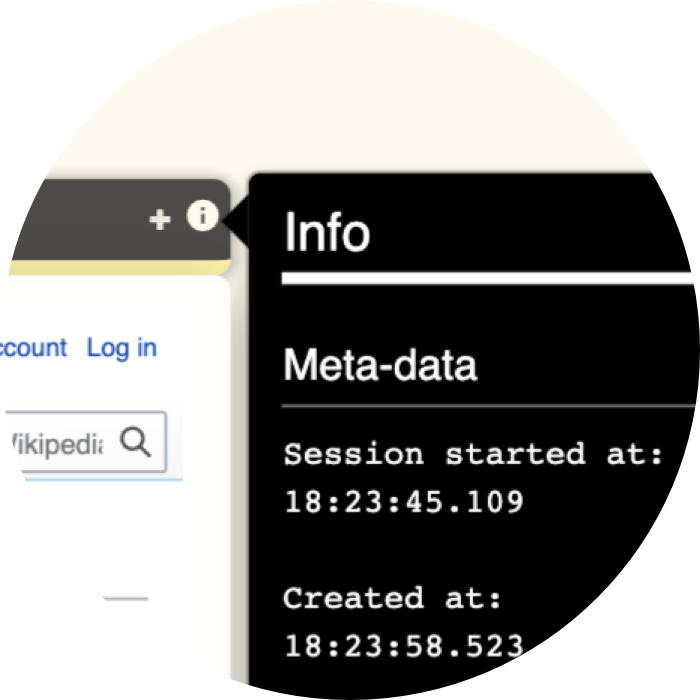 Auditing
meta-data is kept for all types of media and annotations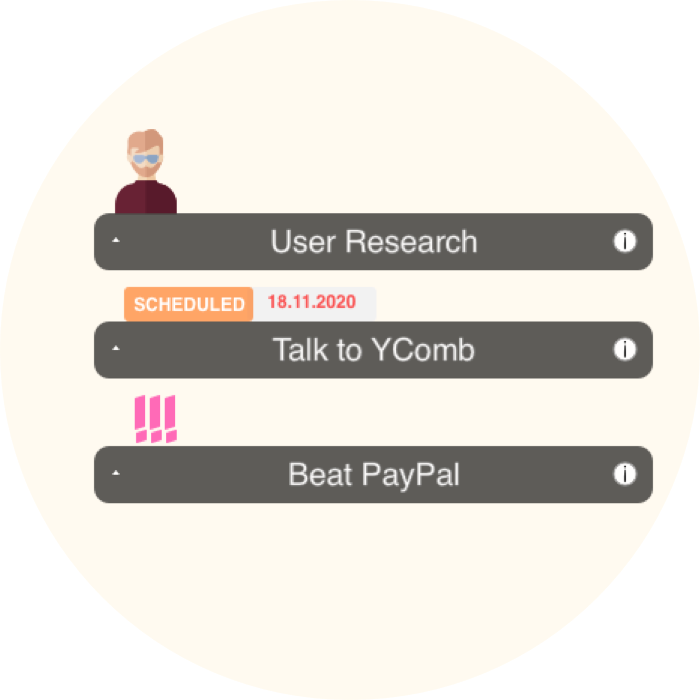 Maker & Manager
plan and manage, but also learn and create in the same environement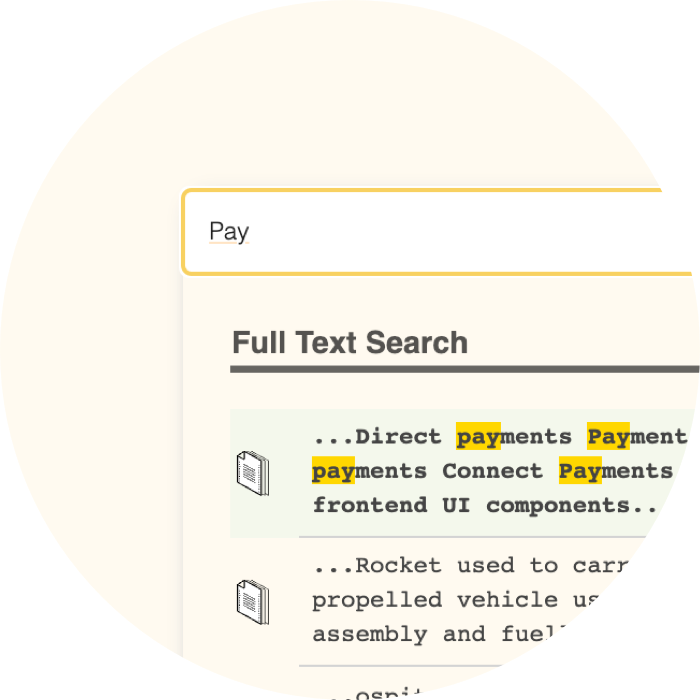 Quick Access
full text search of everything in the system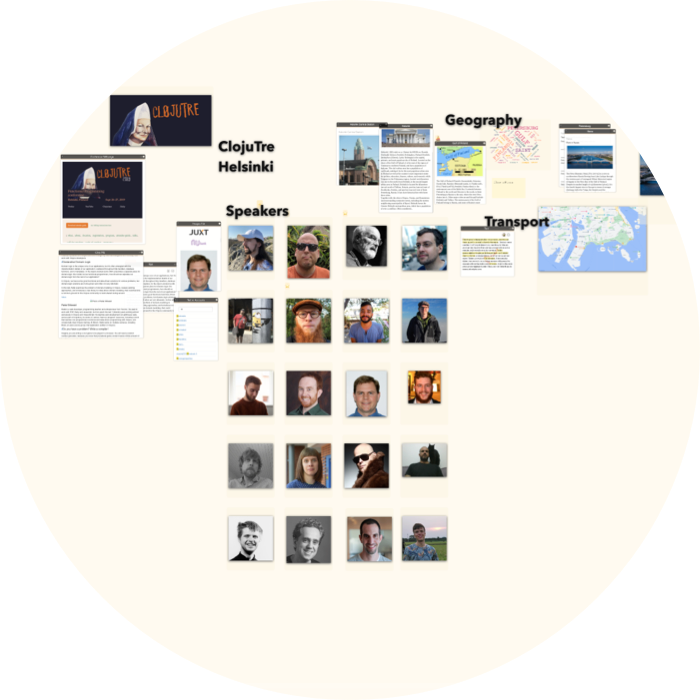 Visibility
see everything in one place: create a mental picture of what's available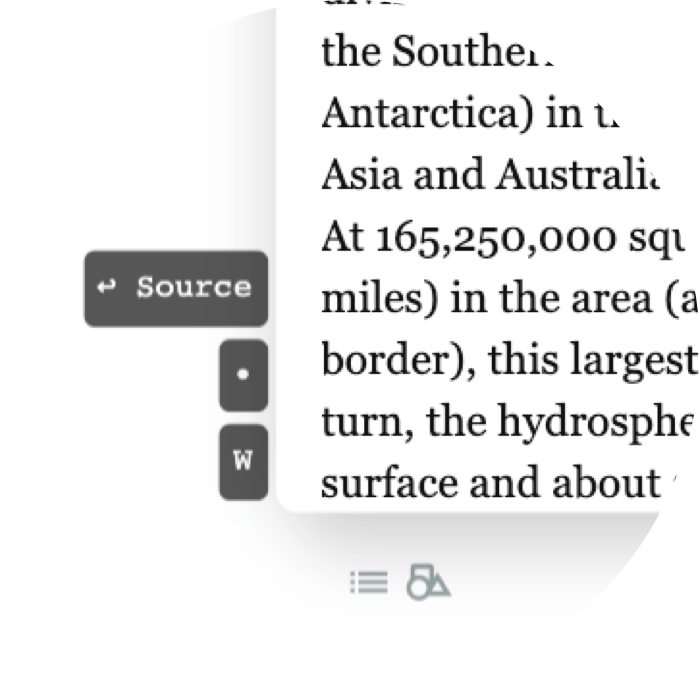 References
each piece of information "knows" about its provenance
An
all-in-one
visual workspace
Use Cases
🧬 Write that important essay or article
keep

references

discover

connections across different sources

research all the different aspects of... deep sea diving!

(terms, timelines, tech, people etc.)

plan and deliver on a deadline
🗓 Plan tasks for your team
deepen your understanding

of your user base

connect

technical designs with customer support and documentation

explore areas of growth

to provide a complete platform

communicate

the vision to various stakeholders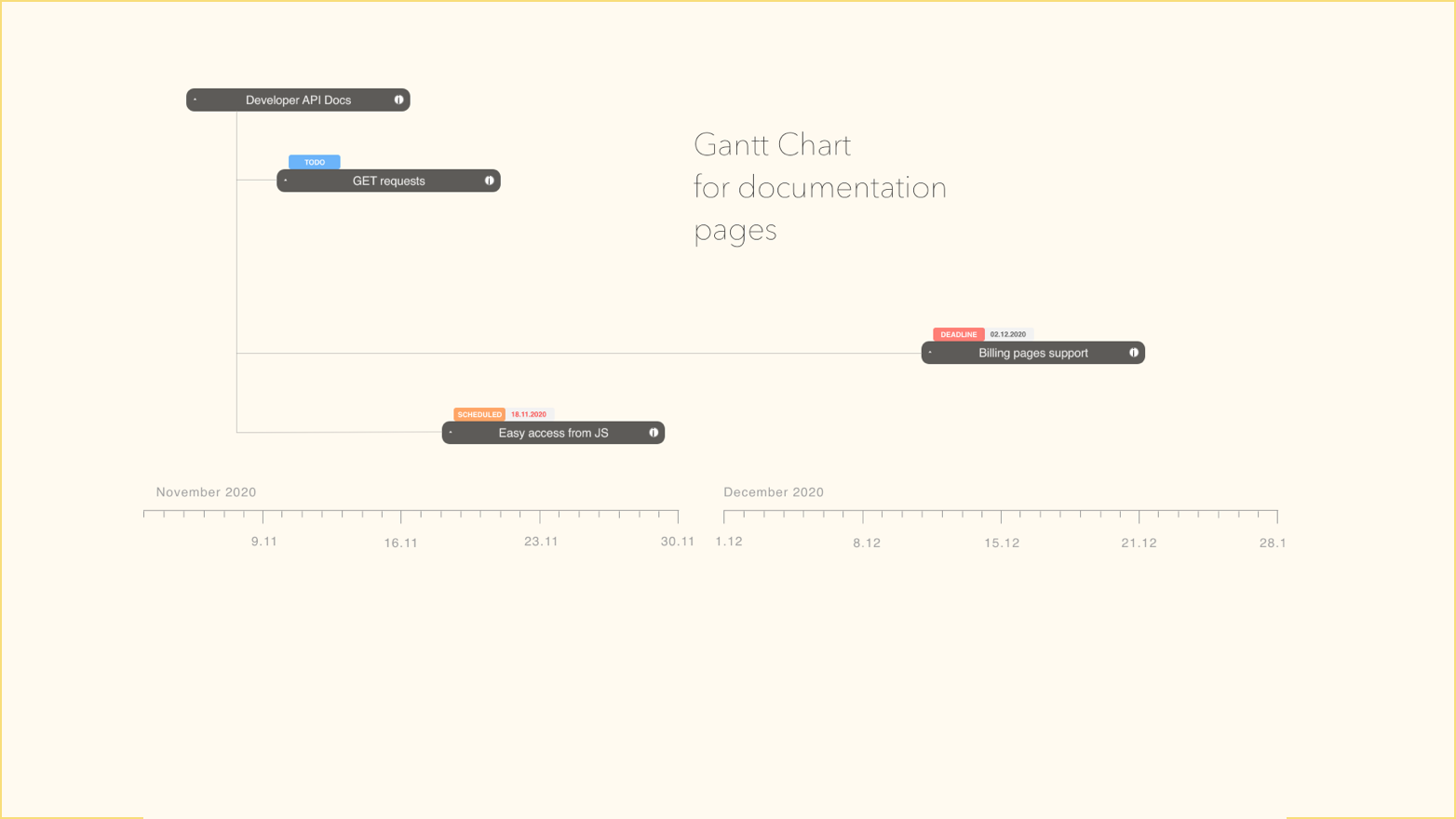 📚 Study for your upcoming exams
explore

the whole research space and monitor your progress
combine media:

video

lectures,

images

,

notes

and more

highlight and annotate

important things for revisions
keep an

agenda

, given an otherwise overhelming amount of material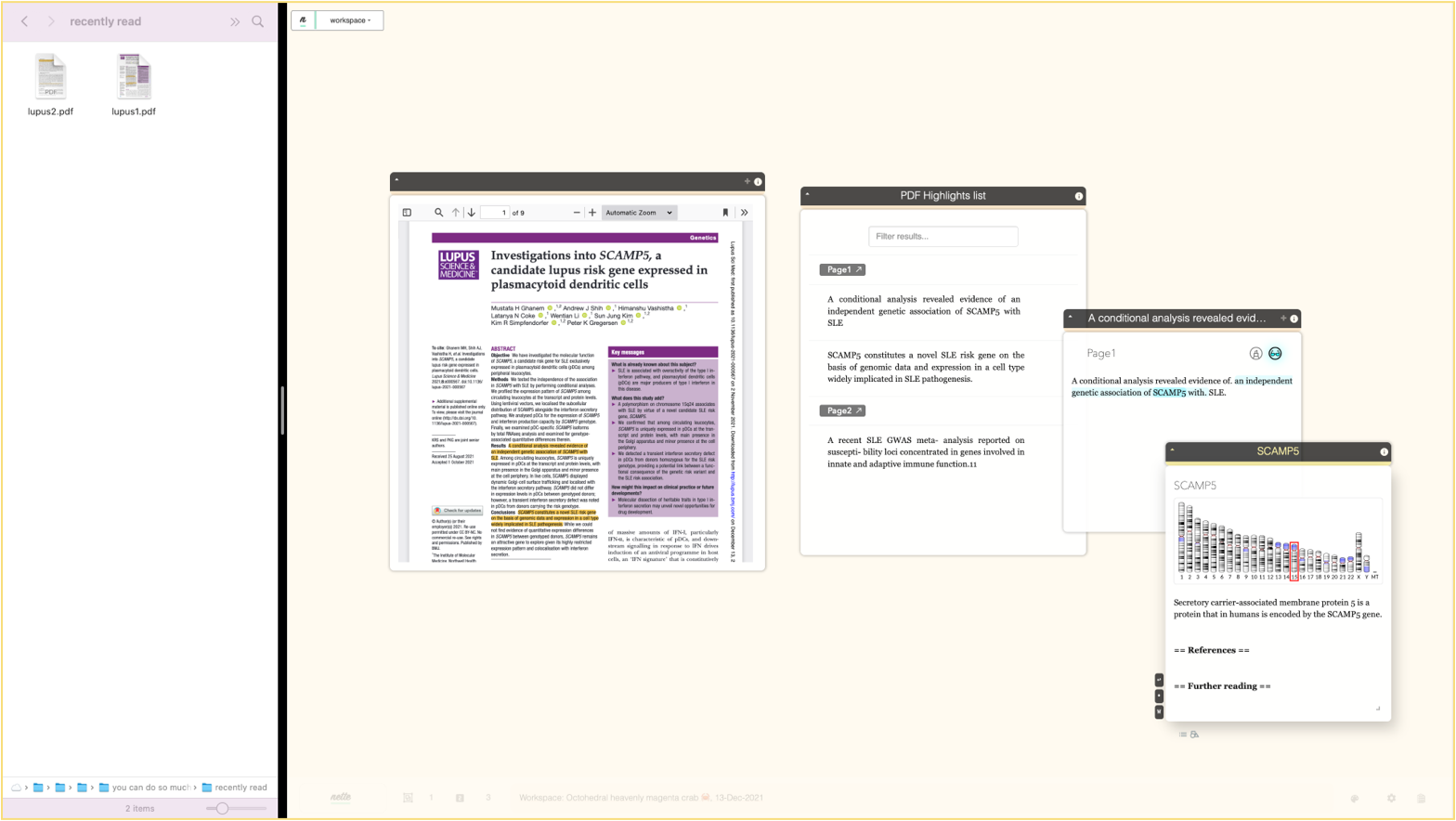 🗺 Prepare for a conference or holiday
logistics

: triangulate—hotel, conference venue and hip city district
foodie? track the

best restaurants in the city

find

good places and times

to network and relax
bring together advice and reviews

from many sources into one place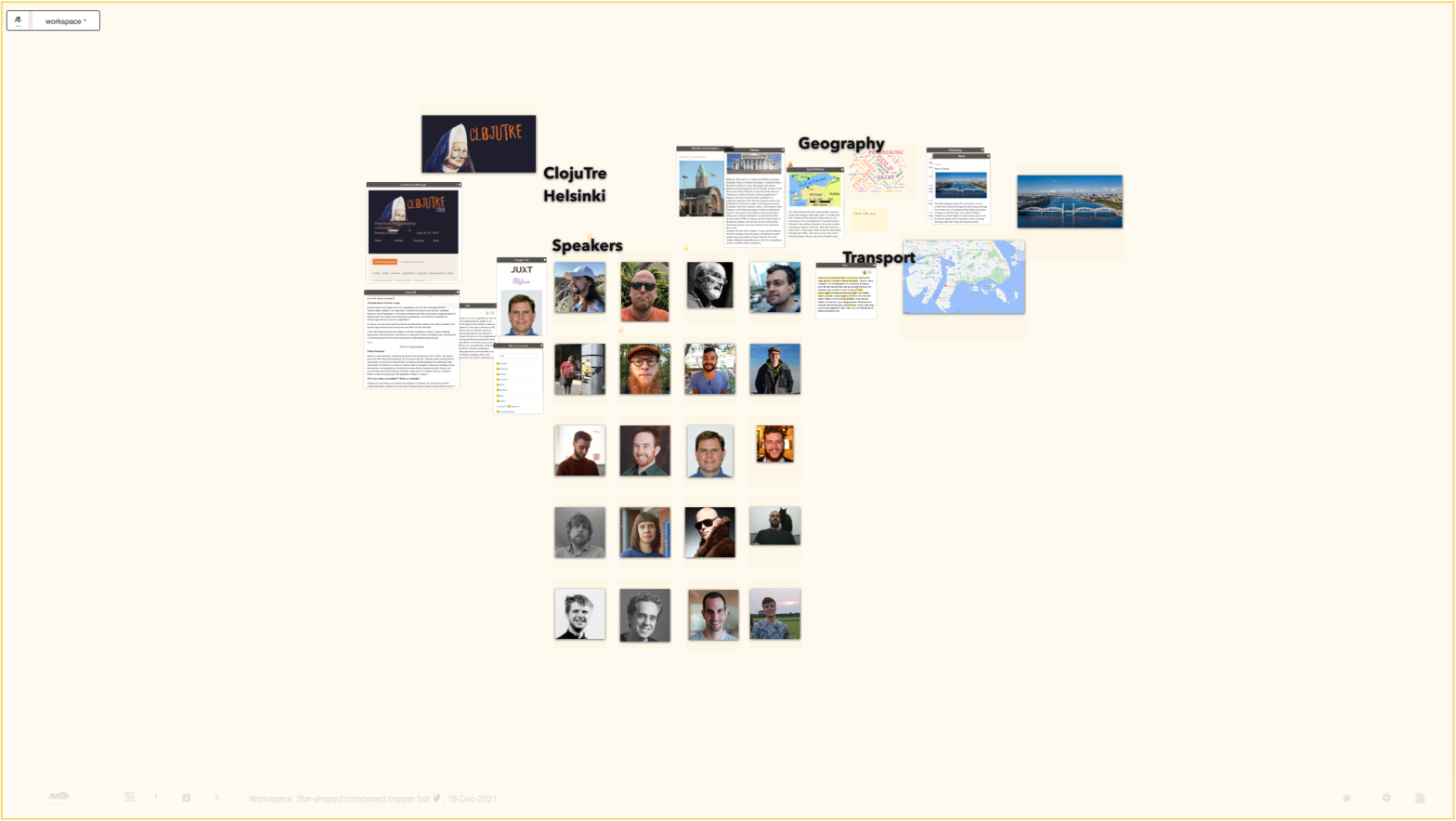 Philosophy // Vision
Clean look, unified user interface—easy and fun to use.
All kinds of media, all annotated—integrated, malleable and powerful.
Advanced intelligence software accessible to everyone!
It's not a tool, it's the whole workshop!
Universal like "pen & paper" but also...
your highlighters, sticky notes, paperclips... ruler, protractor, stencils...
Oh, and you can make origami and paper airplanes, kind of 😜
Grow as a thinker, grow as a person!
All you need to do is sign-up 😁